In order to live, study and work in the UK, you will need to plan well advance and construct a strategy to approach your visa application. By choosing Maggie Wong & Co, you will be supported throughout your application and with our professional expertise, together we can find a practical solution for your application.
What are the advantages of choosing Maggie Wong & Co?

You do not have to research the complexities of the UK Immigration law and policies, we will answer all your queries regarding your situation and case with our professional solicitors;
We will tailor our services to your needs and make sure that your application is well prepared.
You do not have to worry about filling long and complicated application forms, we will advise you what make an application successfu;  
We can prepare your application promptly and make sure that your application is made in time thereby avoiding refusual;
We will represent you throughout your appplication to the Home Office and if needed, can challenge the Home Office's decision at the tribunals.
We offer you with long term visa strategy and make sure that you can enjoy your work, study and family life in the UK legally and peacefully.
Tier 1 (Entrepreneur), (Investor), (Graduate Entrepreneur);
Tier 4 (General) and (Child);
Sponsorship Licence (Tier 2, 4 and 5);
Marriage, Unmarried Partners, Civil Partners;
Children/Elderly dependant visa;
Visitors (tourist/family/business/student);
Prospective student visa;
All kinds of appeals to the Immigration tribunals and higher courts;
All kinds of indefinite leave to remain applications;
Discretionary leave to remain and complex Human Rights application;
British citizenship and passport applications;
黃 艷 彤 律 師 行
Maggie Wong & Co
Solicitors Limited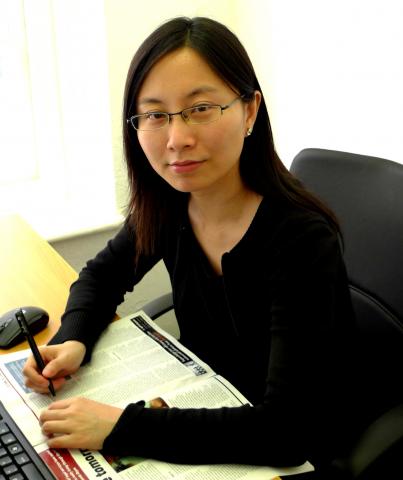 Commercial Property - New Lease, Subletting, Assignment of Lease, Sale of Business
Premises Licence and Personal Licence
Copy Rights reserved by Maggie Wong & Co. A registered Company in England and Wales No: 7769257.
Register Office: Room 14, Second Floor, 17 Cannon Street, City Centre, Birmingham, B2 5EN. 
Authorised and Regulated by the Solicitors Regulation Authority